Horizontal Bender Rebuild (Conduit Pipe Products Co.)
Conduit Pipe Products, a local conduit fabricator was experiencing overwhelming setup costs associated with large diameter custom bending jobs so ITS was contracted to redesign the electrical, and hydraulic control system on their horizontal bending machine. Utilizing modern automation devices ITS was able to reduce the setup time and labor by over 400% as well as eliminating bending error.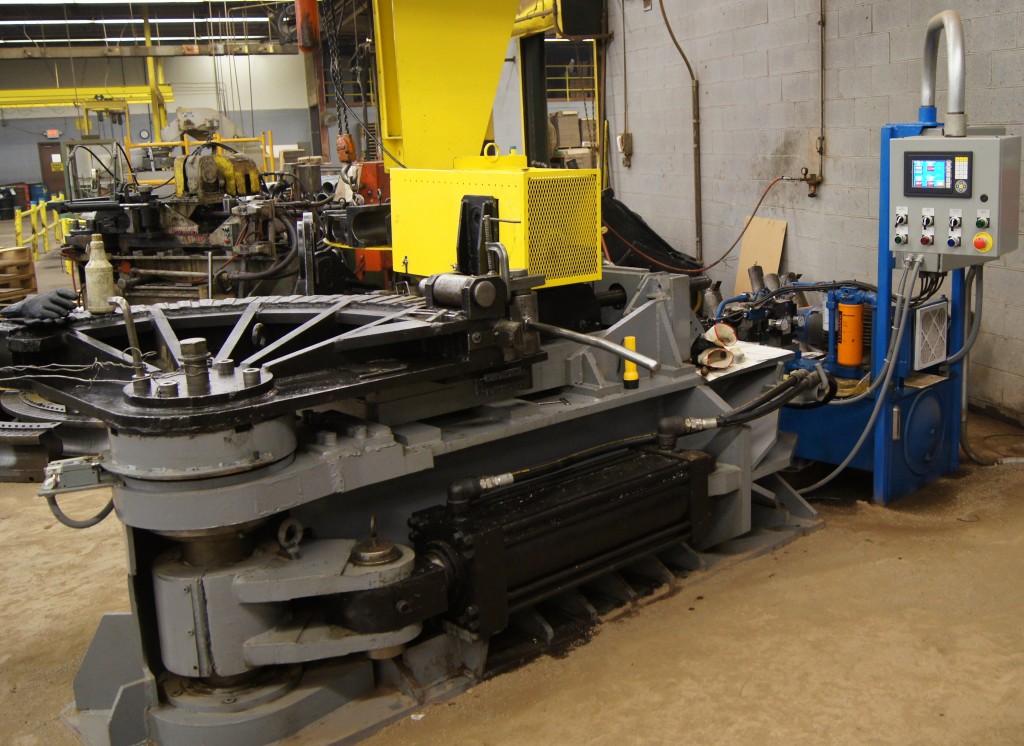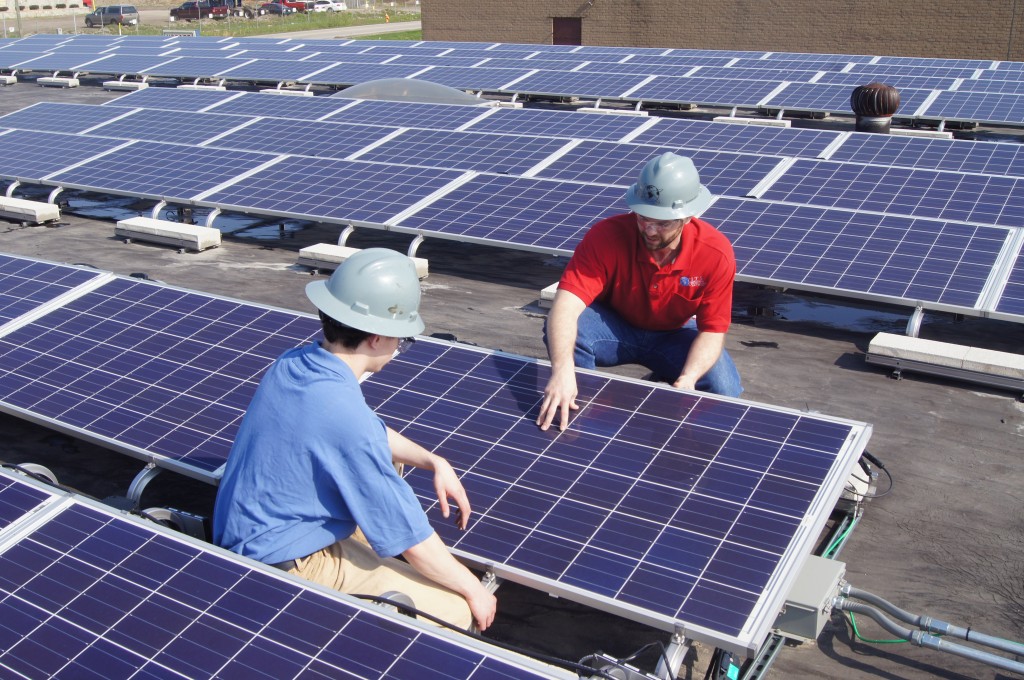 50KW Photovoltaic Array (Columbus Compressor & Machine Service LLC)
A long time customer of ITS, Columbus Compressor & Machining Services was plagued by excessive electric utilities after moving facilities. Looking for a way to help offset those costs they enlisted the help of ITS to install a large PV array on the roof of their building. Completed in November of 2012 the system continues to offset a substantial portion of their electrical usage. During the 2013 calendar year it was reported to ITS that between the months of April through October (the highest yield time for solar) the company experienced over 100% offset of their electric bill. This excess was allowed to be carried over as credit for future months when they needed it. Utilizing federal and local incentives the system will have paid itself off completely in 2 years.
 Bulk Wax Process Control (Alene Candles)
Alene Candles, one of the largest candle manufactures in the country looked to ITS for design and implementation services for their bulk wax system when they expanded operations to the New Albany Ohio area. Maintaining precise control over their product was a paramount concern for Alene. The design and installation experience of ITS employees allowed Alene to use a single resource for Process Design, Control Panel Fabrication, Programming, and Advanced Network Interfaces.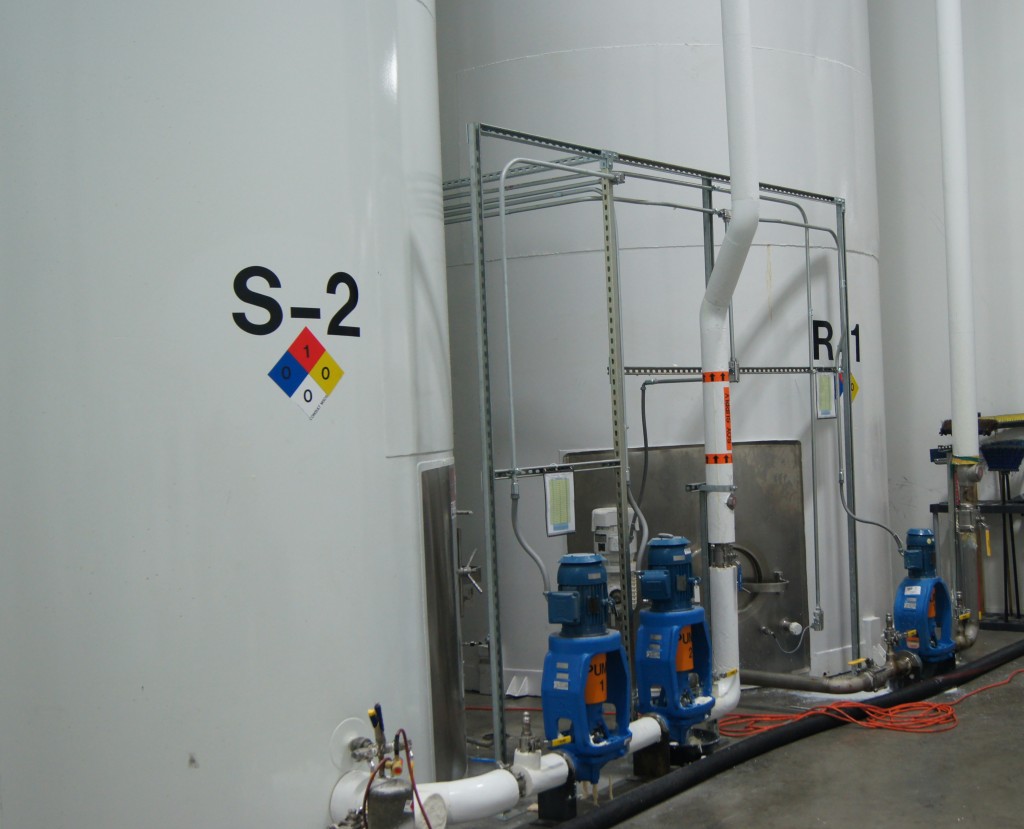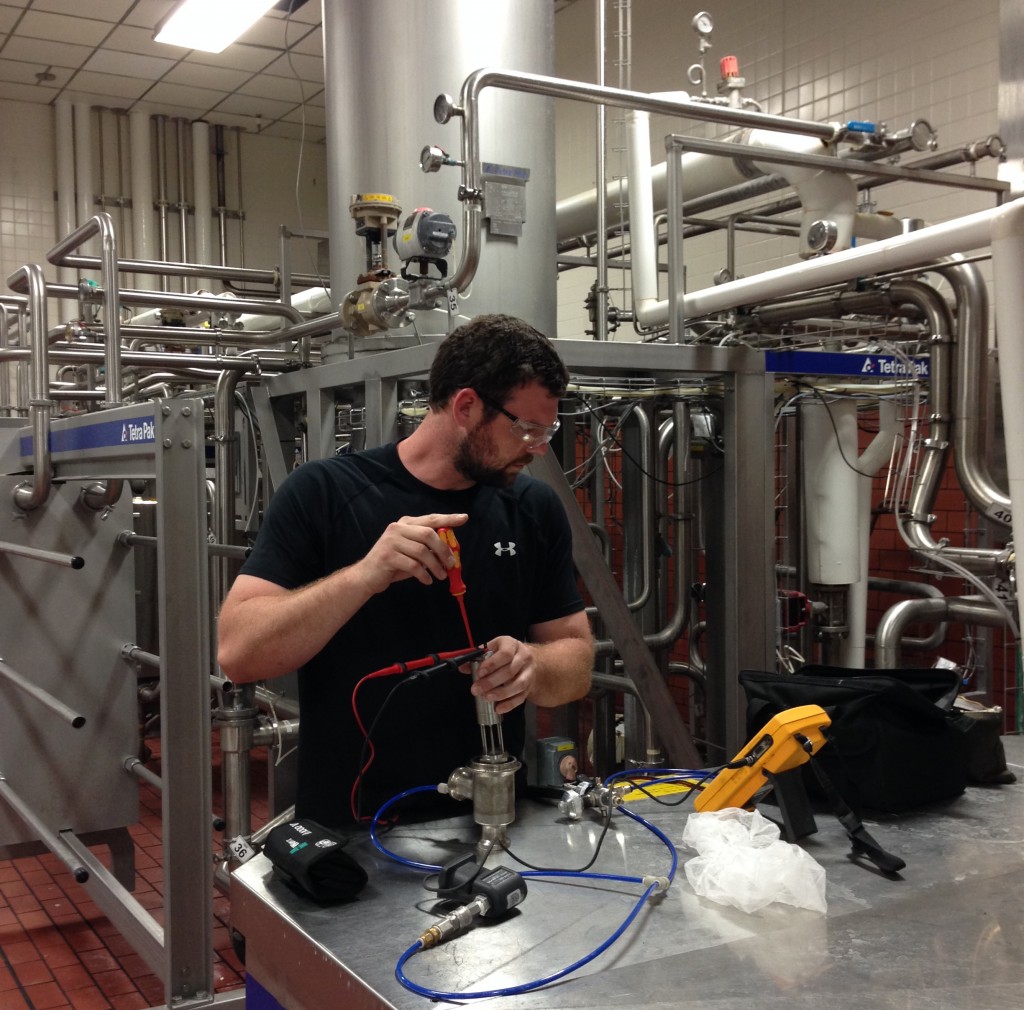 Instrument Calibration Services (White Wave Foods) 
Maintaining precise production tolerances is especially critical when that product is made for human consumption. This is why White Wave Foods utilizes ITS for their yearly calibration services at all manufacturing facilities across the continental United States. Full loop checks including devices, transmitters, HMI displays, chart recorders, and finally SCADA software ensures FDA compliance is maintained. FDA and customer audits are fully supported by calibration documents for each device, process alarm point, and ITS calibration standards.